21 August 2023
260 views
Affordable Home Fitness Equipment Recommendations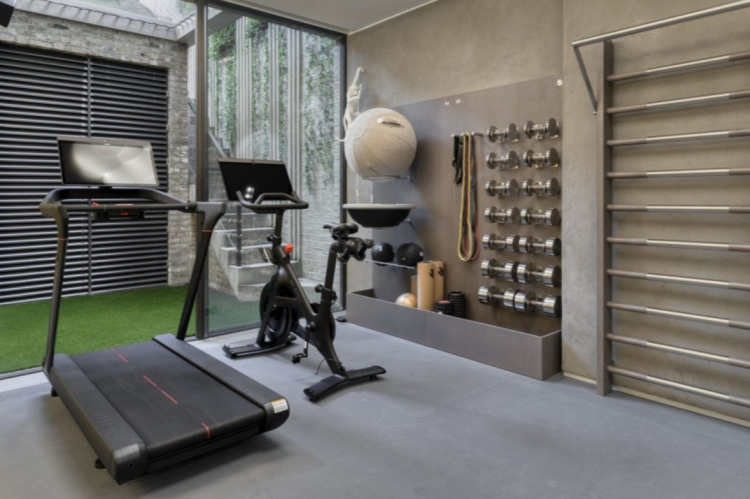 Are you the type of person who feels shy about exercising in front of others, or are you the kind who prefers to work out quietly on your own? Don't worry, the following solution is right for you.
You can create your own home gym even on a budget. Let's take a look at some fitness equipment recommendations!
1. Yoga Mat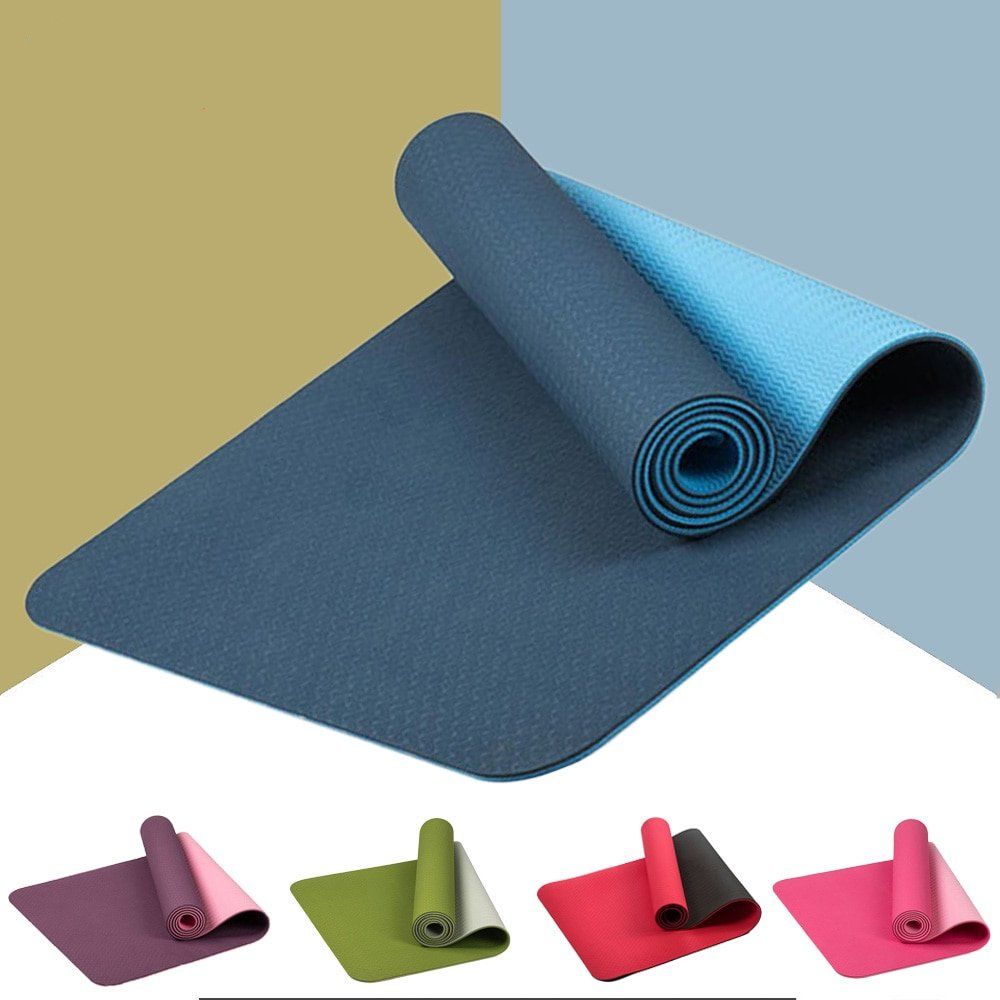 Instead of buying a large mat, you can purchase a yoga mat as your exercise surface. Besides being the right size for one person, it's also more affordable. You can take a yoga mat with you wherever you want to work out, both indoors and outdoors.
2. Dumbbells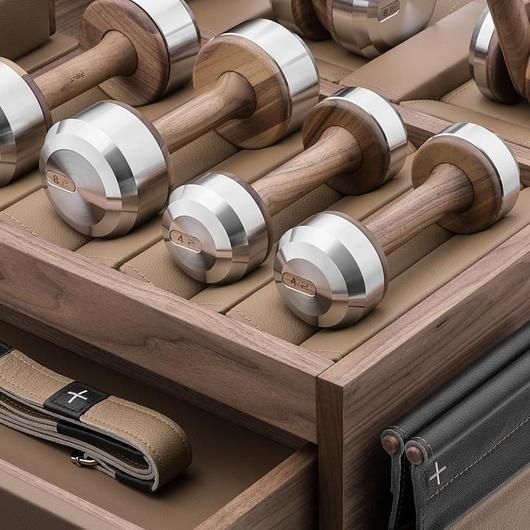 This is a must-have on your list if you want to set up your own home gym. Dumbbells usually come in various weights, from light to heavy. You can buy them according to your specific needs.
3. Gym Ball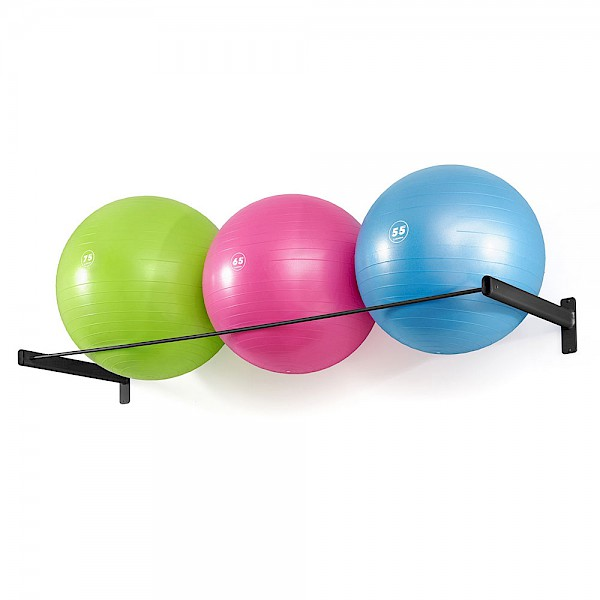 Gym balls are typically round in shape. They come in various sizes, and you can choose one that suits your needs and body weight.
4. Skipping Rope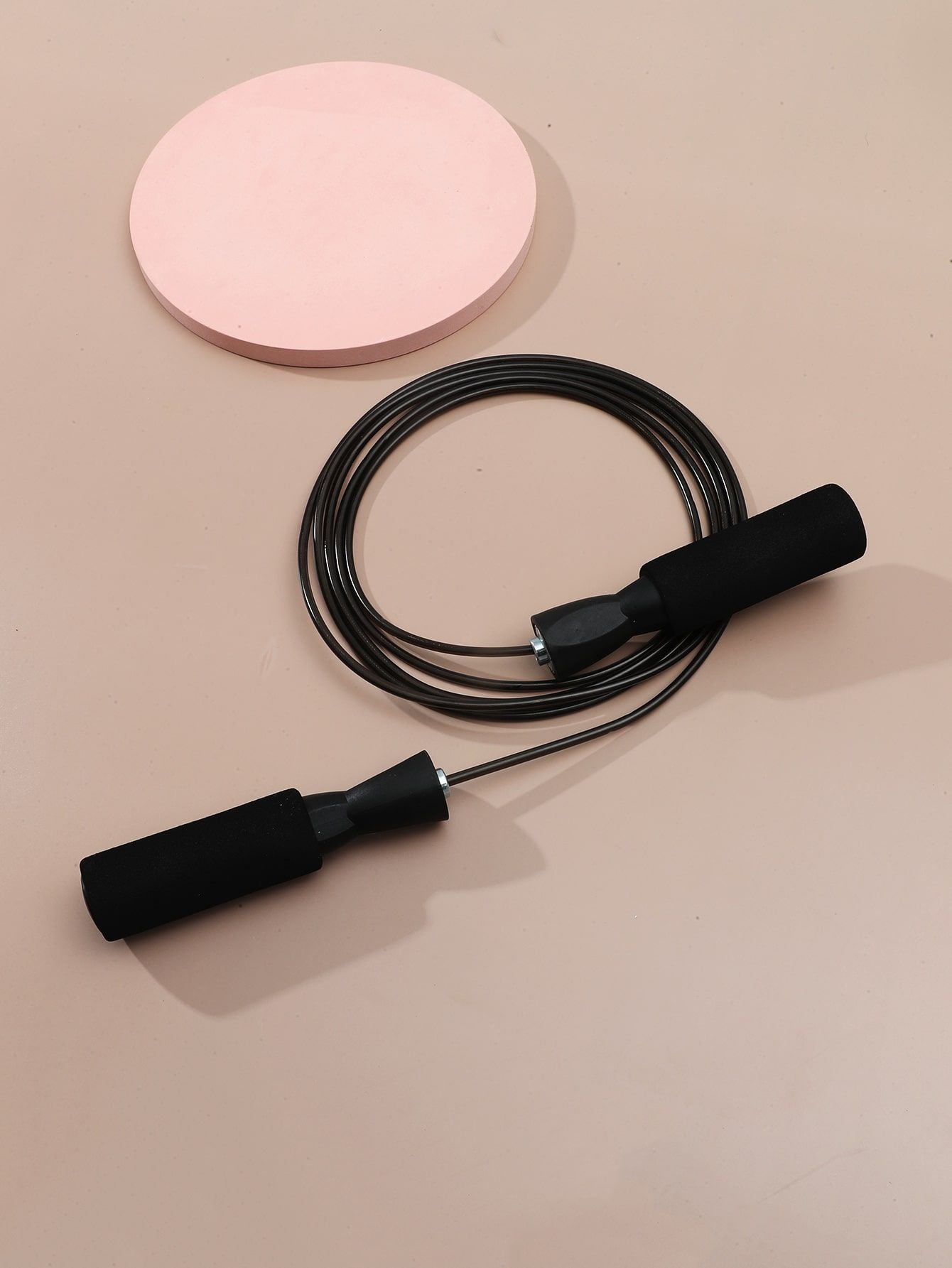 Skipping ropes, also known as jump ropes, are another fitness tool you can buy at an affordable price. They are excellent for those trying to lose weight.
5. Kettlebell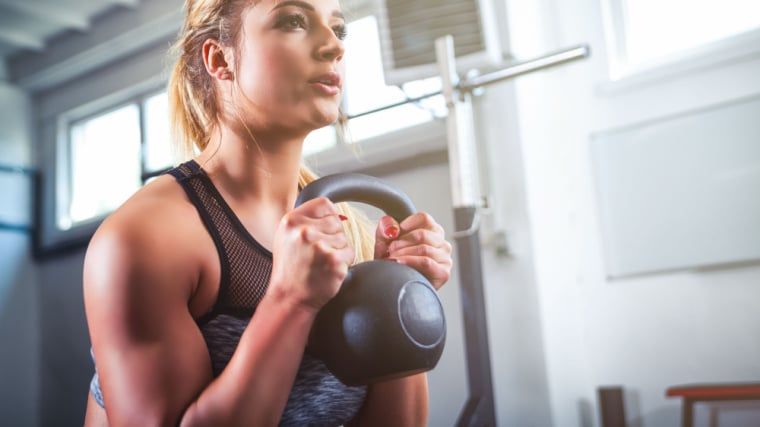 Kettlebells are useful fitness tools for training and shaping the upper body. They serve a similar purpose to dumbbells. Kettlebells come in various weight variations, allowing you to adjust them according to your needs.
6. Resistance Band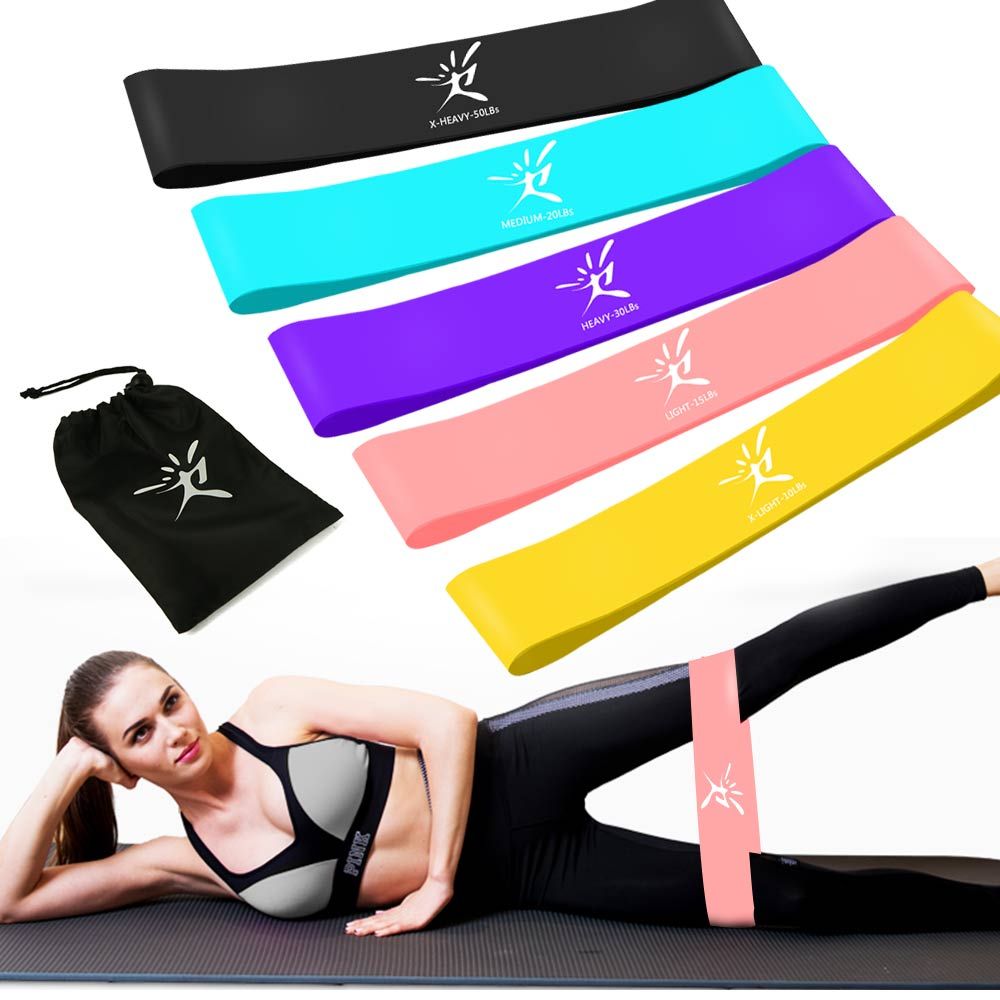 Resistance bands typically resemble large rubber bands. They are easy to use, especially for beginners. You can find resistance bands at a reasonably affordable price.
7. Ab Slide Wheel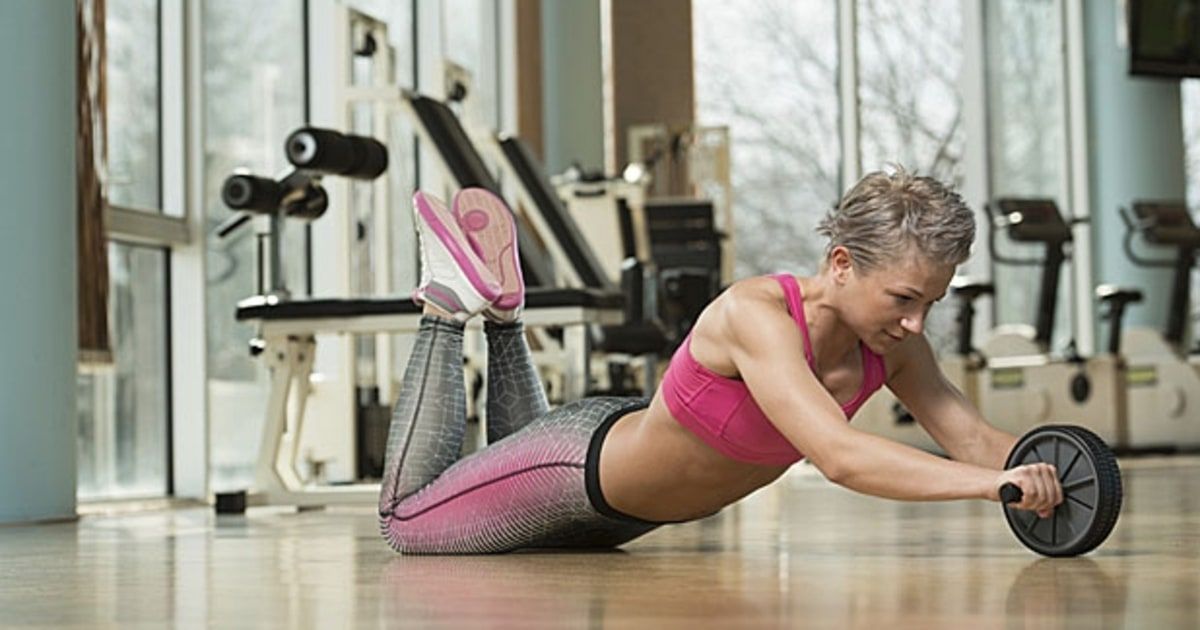 The ab slide wheel roller looks like a wheel with handles. You only need to assume a push-up position and then push and pull the wheel. This tool can help you shape, train, and strengthen your arm, thigh, abdominal, and back muscles.
8. Body Trimmer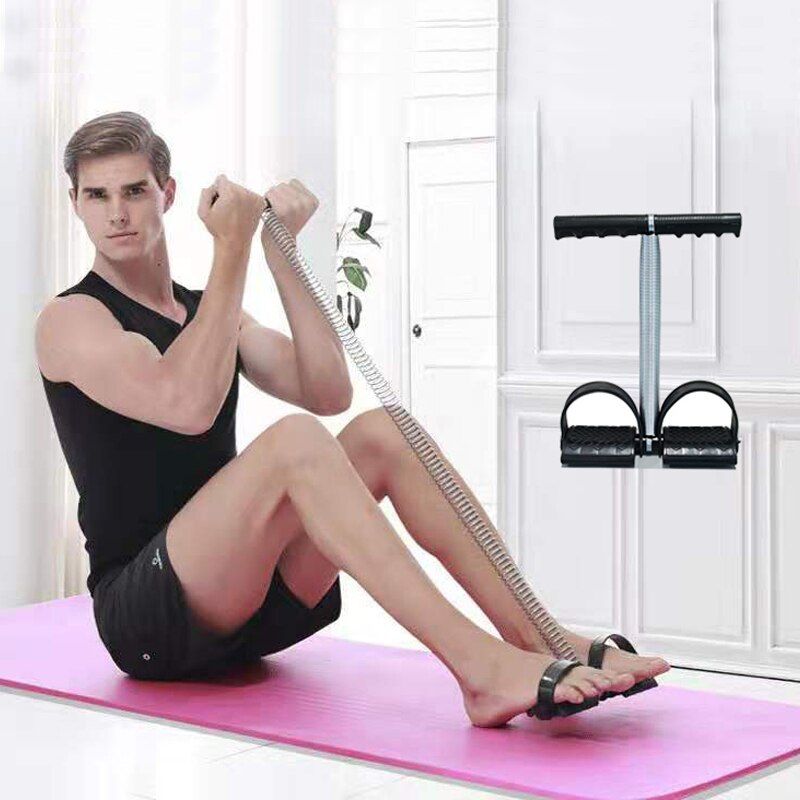 This tool usually looks like a pump for bicycles and motorcycles. To use it, you simply step on or hold it with your feet and then pull the handle. You can buy it at an affordable price.
9. Pull-Up Bar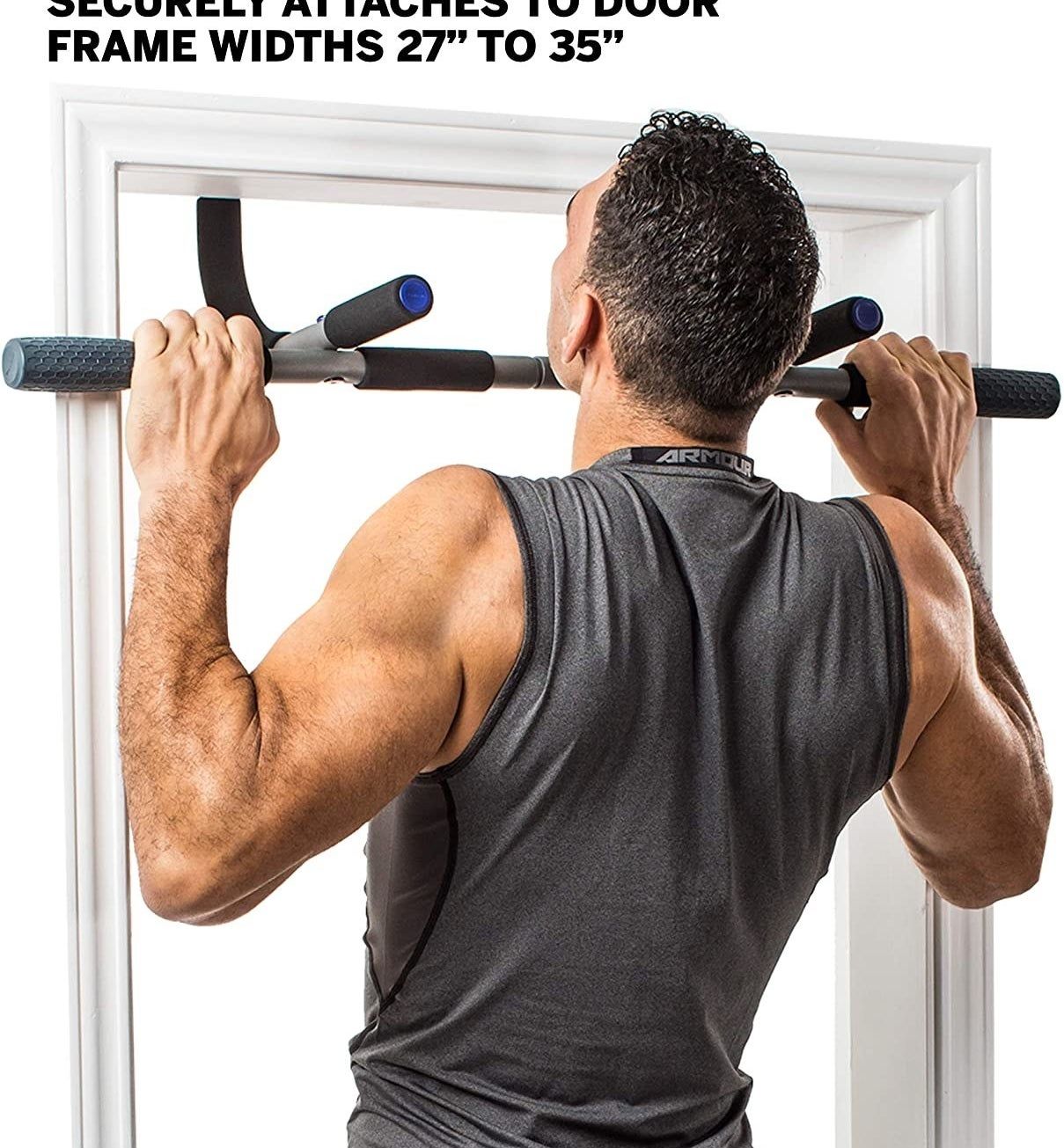 A pull-up bar is very helpful for those who want to do pull-ups but don't have their own pull-up equipment. With a pull-up bar, you can install it on your door frame.
10. Push-Up Bar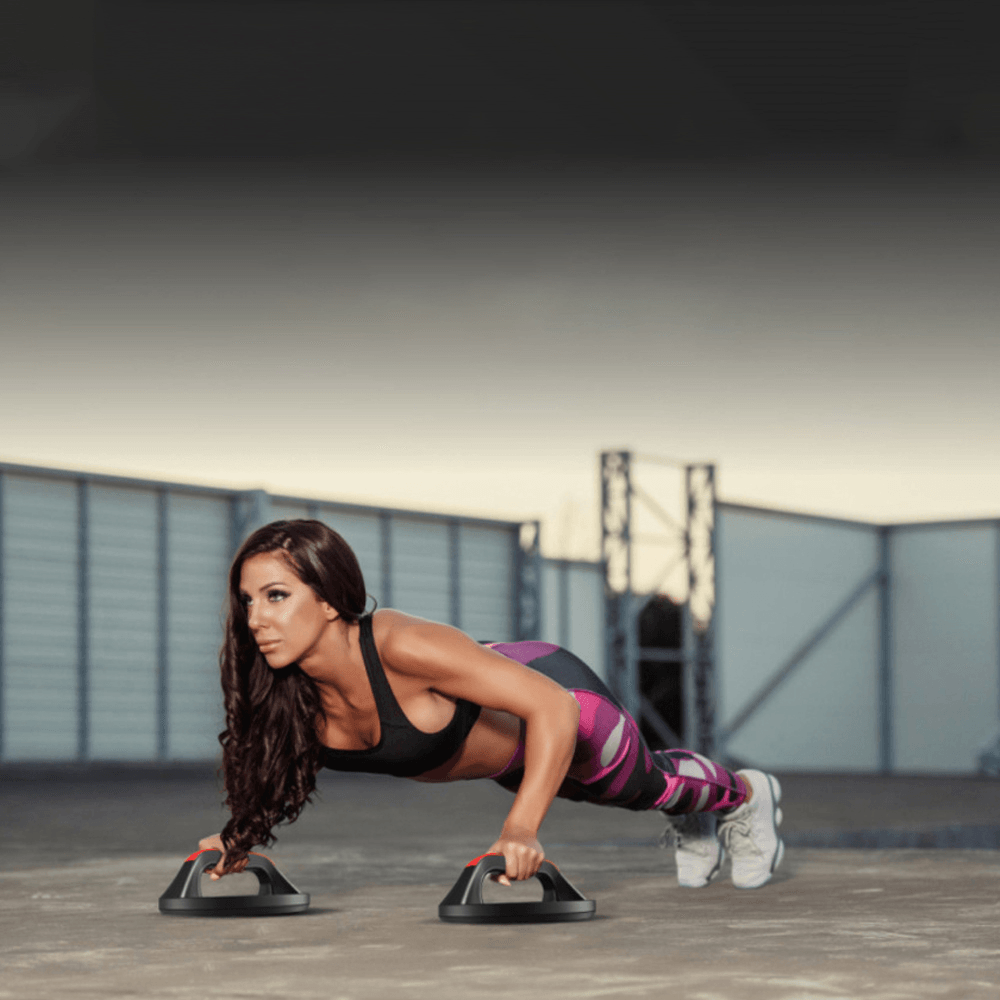 Of course, you can do push-ups without using any equipment. However, using push-up bars can strengthen your wrist, making your grip stronger.
Exercise is essential for maintaining good health and preventing illness. You can exercise wherever you want, adjusting to your mood.
Well, those were some affordable fitness equipment recommendations for home use. Are you interested in buying and trying them out?